A technical consulting firm of experts in the world of technical architecture, building envelope design, and building science that empowers us to improve the performance of your design and the construction of your buildings.
OUR SERVICES
As your design technical resource consultant, we offer an array of professional services that will help improve the quality of your buildings based on your needs and client expectations.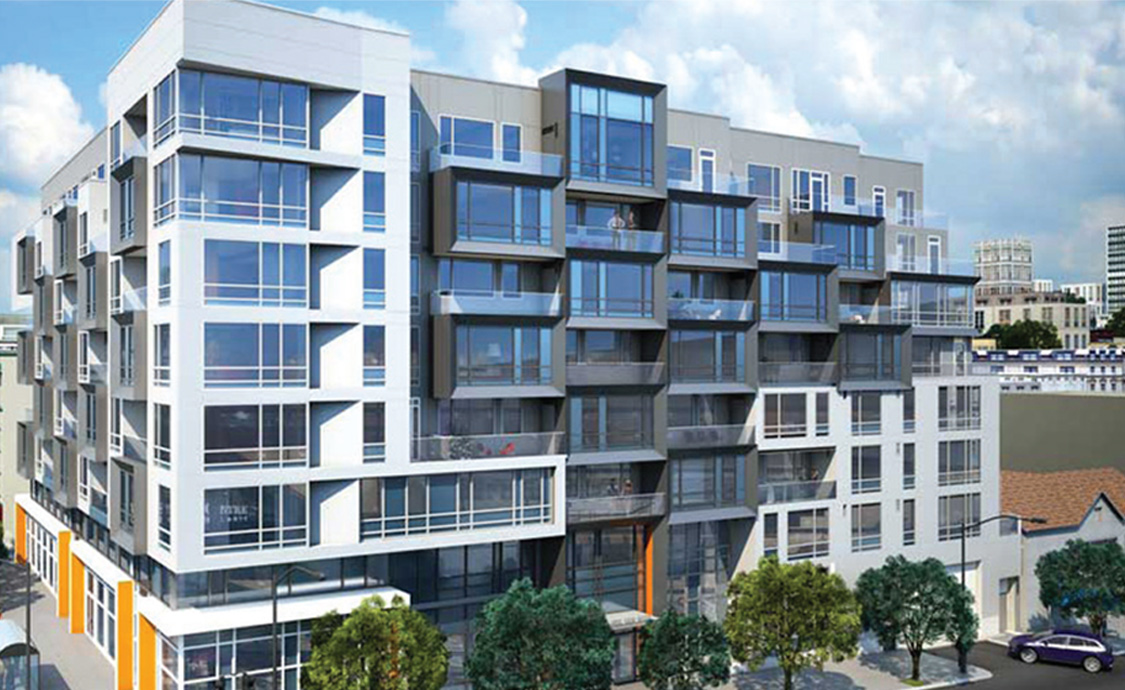 Our Expertise
DTR provides technical design and construction services for architectural and engineering clients, building owners, and design-build contractors.
Twenty years ago we developed the studio approach to providing our clients with the best technical services in the west. We have employed staff from various backgrounds and experiences to create an environment which allows us to learn from our experiences, both old and new. With many of us working on as many as 15 or more projects a year, we have a lot of knowledge to share.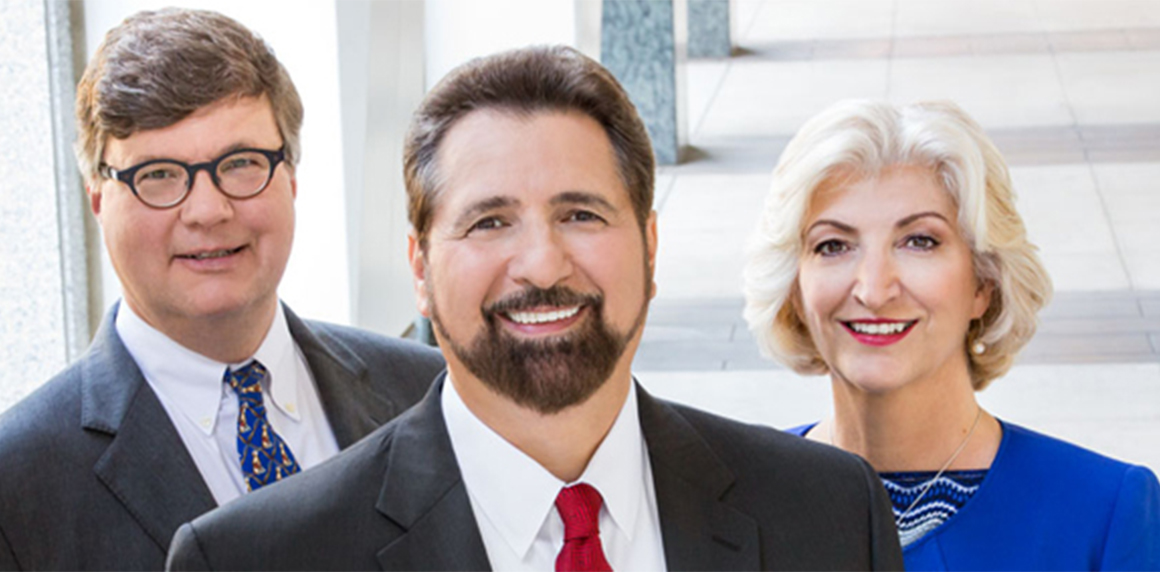 JOIN OUR TEAM
At DTR, our work is shaped by talented professionals who believe it's our responsibility to create sustainable environments. Our team works together to solve complex design problems and collaboratively with our clients to meet their expectations.
We seek passionate professionals who share our dedication to design and our belief in its ability to change lives and create a better future. We deeply value diversity, and that extends to the people we hire and the skills they exhibit. Browse open positions today.